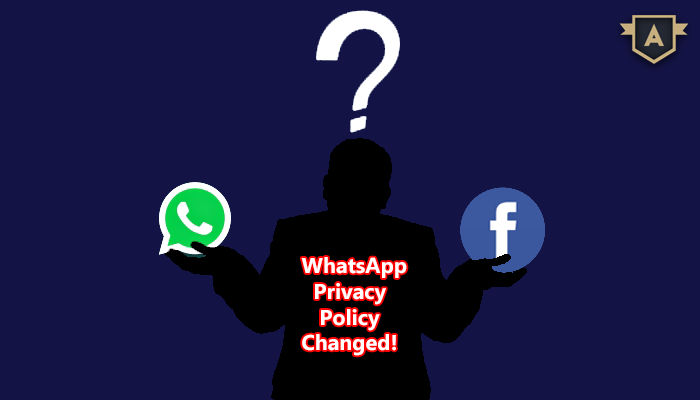 The most popular instant messaging software, WhatsApp is directed by the Delhi High Court to delete the data and information of users who stopped using the app before September 25, when its renewed privacy policy comes into effect.
A bench of high court also directed WhatsApp not to share the details and information of users with Facebook and other companies. This order is not only for the user who opted out of WhatsApp but also for the existing users to protect their interest.
According to the new privacy policy of WhatsApp, the information of the user will be shared with Facebook. Initially, when WhatsApp launched its app, it had provided complete protection and security for the user's privacy. However, the issue relating to an individual's privacy rights is yet to be determined by the Supreme Court.
The court directed the government and TRAI (Telecom Regulatory Authority of India) to look into the issues regarding the operation of the internet message applications such as WhatsApp and come with a proper decision ASAP.
In context to the clauses of WhatsApp privacy policy, the court stated that users cannot challenge the company to continue the same terms of service which were incorporated at the time of launching. As per the former privacy policy, WhatsApp assured complete protection of user privacy.
The new policy is offering the users an option to disagree from sharing the information with Facebook "for marketing purposes" but in the case of "undelivered messages", they will be retained for thirty days and in the case of "media messages", they could be retained for a longer period.
The PIL was filed by Shreya Sethi and Karmanya Singh Sareen to contend WhatsApp new privacy policy and to block the sharing of information between Facebook and WhatsApp.
As per petitioners, the new privacy policy violated the fundamental rights of users by letting private information to be shared with Facebook. The court, however, rejected the plea to block the change in WhatsApp privacy policy on the basis that the messaging service was not violating any laws or rules.
For more regular updates and information related to mobile world visit https://www.appsquadz.com and https://www.appsquadz.com/blog