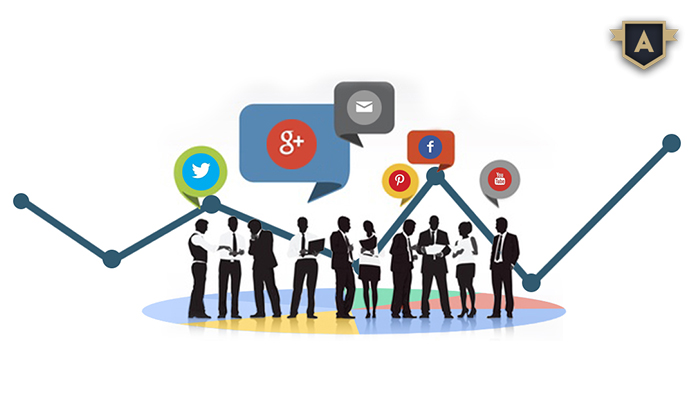 Mobile marketing is fast getting into popularity in the world of business. From small to big firms, all look highly keen on integrating this form of marketing with the mainstream one. Mobile apps are the key tool for today marketers, with increasing number of Smartphone users and the average time spent on phones doing different activities such as browsing the internet, social media activities, watching videos and listening to music. The advent of Smartphones and in particular mobile apps has changed marketing landscape in today's business world. Mobile application development services are greatly wanted in the corporate world to augment the growth of a business.
Let us have a look at what is mobile marketing:
Mobile marketing is pretty new approach yet one of the most effective ones used in digital marketing. It is a kind of marketing in which a marketer uses different mobile devices such as Smartphones, Tablets and the likes to promote a product and service. Unlike other traditional marketing methods, mobile marketing is most likely to be user-initiated and so a great way to target the highly potential audience really interested in your business.
Another unique benefit of mobile marketing is that it allows marketers to target consumers based on their buying behavior and preferences as well as their geographical location. If you are searching for dining options, you can get an alert when you are near a restaurant. Given the effectiveness of mobile marketing, mobile application development services have seen a stark surge in the demand
Types of mobile marketing:
Mobile has become an important part of business strategy today. It plays a vital role in making marketing more effective. It is used in different ways to market a product or service. Based on that, mobile marketing is categorized into different types. Here are some of them:
MMS (Multimedia Message Service)
SMS (Short Message Service), aka Text Messaging
Mobile Subscription Services and Push Notifications
Marketing with Mobile Apps
Mobile Game Marketing
Mobile Display Advertising
Mobile Marketing with QR Codes
Marketing with the mobile app:
A mobile app enhances marketing opportunity for business. It can boost sales to a great level. Or it can be used to increase brand awareness. It can make it easy to purchase- and provide content that helps promote a product or service. It also serves as a great market research tool that helps a business in many ways.
Integrate apps with your other marketing:
A mobile app provides a great tool that helps the best use of other marketing and business tools including social media. Top application development services will help you effectively integrate mobile strategy with overall marketing effort. If you are looking for a marketing campaign, mobile application development services will help you achieve your goals.