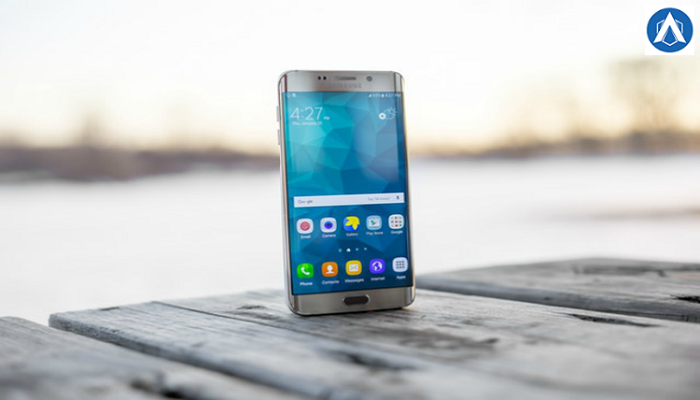 Best Mobile App & Web Development Company
We all aware that in this new era of technology all are using technology for easy work. Mobile has changed the world as we know it. If you are someone who is looking to market your product you have got mobile wisely to promote it. Of course, if you want to promote your product through mobile apps development to market then mobile apps are the first option to develop. So yes if you really want to engage and retain your customers then you need a mobile too.
Now let me talk about the most reliable and valuable mobile apps development companies and agencies who have developed a various application for almost in e-commerce, sports, media, entertainment, travel, and taxi etc.
OpenXcell – Leading Mobile App Development Company
OpenXcell is an industry-leading web, software and mobile app development company known for delivering innovative solutions and engaging apps. OpenXcell is renowned as one of the best app development companies in app space with its outstanding capabilities and the world-class team of mobile app designers and mobile app developers.
AppSquadz Pvt. Ltd. is an Android & iOS mobile apps developments and web app development company driven towards the development of Android and iOS applications, websites and applications for other platforms. We are a squad of experienced and talented developers, designers and marketers who are highly committed to developing your app. Our work aims to mark a lasting impression in the exhaustive world of web and mobile applications. We serve not only enterprises but also businesses, startups, and investors.
Hidden Brains InfoTech – Enterprise Web & Mobile Apps Development Company
Hidden Brains Infotech is an Award Winning Web & Mobile App Development Company committed to providing end-to-end IT services in Web, Mobile, and Cloud. Right from ideation, UX/UI design, development to final deployment, we have successfully delivered 5000+ Web & 850+ apps in a span of 12+ years to clients across 97+ countries.
Sourcebits – Designing Mobile Innovation
Sourcebits is a top-notch mobile app design and development company. Being one of the top 10 mobile app development company, we refine ideas, solve business problems and align teams. We thrive to offer innovative app strategies. In the glut of ho-hum app solutions, we don't settle for good. We shoot for amazing, and that's where we can take you. Beautiful user experience designs.
IndiaNIC Infotech Ltd. – Mobile Apps, Web & Games Development Company
IndiaNIC is a premier IT company providing end-to-end digital, technology and marketing services to small businesses, enterprises, and start-ups. As a leading company in Android app development in India, this company offers you futuristic and functional business apps for all Android devices.