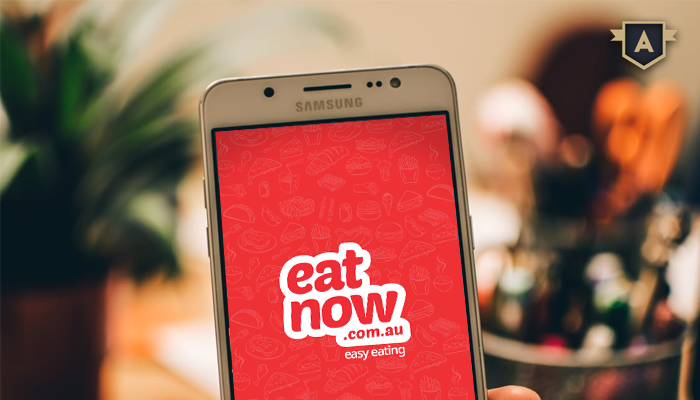 Looking for mobile application development but not sure whether you should choose android or should go for some other platforms? Like many businesses, you would also prefer android for your mobile application development but still may feel unsure that why you should choose this technology itself. Do not worry at all. Just go through this post that will showcase you some of the most eminent benefits of the great Android technology for mobile application development requirement. Some of the significant benefits of android app development are mentioned below.
Excellent Graphics Support
Android unlike other mobile apps development platforms, offers a superior graphics options. It has built-in support for powerful 2D and 3D graphics that play a vital role in appealing more and more traffics to the website. High-quality graphics are a crucial part of gaming applications.
Low on Budget
Businesses looking for the down on cost should go with Android for their mobile application development. With a wide range of free android app development tools, you can easily find a company that can create a robust and high-quality app for your project at the most affordable cost.
A Great Tool for New Venture
Startups with a limited budget will find the Android something that makes an excellent sense for their mobile application development requirement. A developer with basic practical knowledge of Java can create an efficient and effective mobile application. So you do not waste your time searching for a company that can best meet your requirements.
Agility and Flexibility in Development
Android platform offers a great flexibility and therefore apps developers can work with full freedom and extend the source code while exercising their development acumen to design a robust and effective unique app that best meet your needs, helping you in your strategy to grow your business.
Stable and Secure Platform
Based on Linux Kernel, Android has features very similar to Kernel. And because of that, it provides a stable and secure platform for mobile application development for businesses. It provides the smooth and hurdle-free environment in which an application delivers its best performances. And therefore, Android is thought to be a great option for those businesses and organizations that are looking for mobile applications which do not get crashed or hanged while in use.
Easy For Inter-Application Integration
Android is the best choice over the other platforms when it comes to inter-application integration and inter-process architecture. Looking for a mobile application that can run on multiple devices and platforms, Android would be the best choice for you within the most competitive cost.
These are some of the benefits that businesses and organizations can reap through this innovative and widely used platform. To learn more about its advantages in today's competitive business world, you should better contact a renowned app development company such as AppSquadz Technologies.