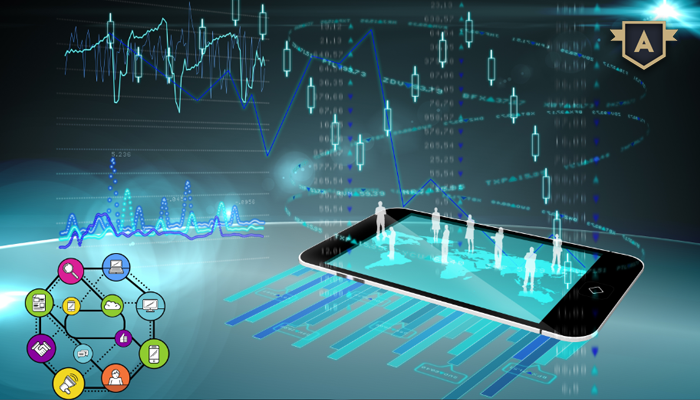 iPhone App Development Company
AppSquadz Technologies provide award winning iPhone application development services in the USA. They design and develop next-gen, real-life problem solving solutions on iOS platforms for devices such as iPhone, iPad, iPod and wearable devices. Their fervent team craft applications that get featured over App Store. And this is why AppSquadz Technologies is regarded as the top iPhone app development company in the USA.
AppSquadz Technologies delivers secure and scalable iOS based apps for varied verticals including start-ups, SMEs and enterprise clients all across the world. They help carve and deliver clients' business model and enterprise app to powerful ROI focused solutions. To bring the best for their clients' specific project requirements and objectives, the company offer app consultation, solution architecture, UI/UX design, development and server-side support & maintenance services for iOS powered platform.
APPS UI/UX DESIGN
Their team includes industry's some of the top-notch creative designers, who carve sophistication and dynamics from their experience into the clients' proposed products. With transparent understanding of focused audience, the team design user experience that embraces them for greater and superior engagement.
iOS APPLICATIONS DEVELOPMENT
Utilizing the immense power of C, Objective C and Swift native development technologies and APIs, the iPad and iPhone app developers of AppSquadz Technologies render applications with secure and scalable performance, robust architecture and clean code that makes sure one-shot approval on App Store.
SUPPORT AND MAINTENANCE
Not just designing and development, AppSquadz Technologies also offer services to maintain the app post deployment over App Store. They help keep the applications updated with latest iOS features introduced by Apple and maintain compatibility with new devices' hardware at the earliest.
With on-board team of iOS app developers who persistently research, evaluate and code on Apples' latest application features, they solve real-life flaws and replace conventional business processes on iPhone and iPad devices with responsive, industry customary code, and extremely-usable solutions as iOS applications.
AppSquadz Technologies designs user-friendly UI/UX impressed for clients' aimed end-user. They develop potent functionalities, test applications for code quality and features. And as a result, they deliver innovative and robust iPhone/iPad applications. With result-driven project management process they follow rational approach to craft cutting-edge business-centric iOS application solutions along with on-time project delivery. With this reliable and revolutionary approach, AppSquadz Technologies is considered a top iPhone App Development Company in the USA.