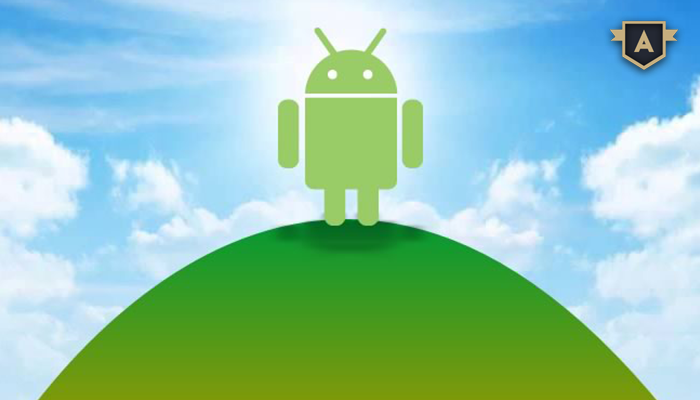 A market research firm named – Strategy Analytics has revealed some statistics which proves that the global Smartphone market share of Android in the third quarter of 2016 are found to be at around 88 per cent which is 3.9 per cent more than the statistics recorded in the same period previous year. Last year the market share of Android were found to be at around 84.1 per cent. The numbers are not so significant but the figures surely indicate that Android is still expanding.
On the other side, Apple's iOS now stands at 12.1 per cent which has dropped from the last year 13.6 percent market share. Talking about the Smartphone shipment numbers, Android Smartphones showed a growth of 10.3 per cent jumping from 298 million units last year to 328.6 million in present year. On the other hands iOS powered devices experienced a decline of 5.2 per cent which has drop from last year's 48 million to 45.5 million in the current year.
The Executive Director at Strategy Analytics – Neil Mawston stated that the dominance of Android's global Smartphone shipments remained firm in the third quarter of 2016, with a record 88 % of all Smartphones now running Google's OS. Android made growth after competing every major rival platform in the arena. Apple's iOS couldn't stand to Google's OS and dropped to 12 percent share globally in third quarter of 2016, because of the dull performance in Chinese and African market. BlackBerry and Microsoft Windows Phone seems to be nowhere in the picture, whereas Tizen and other budding platforms were powerless due to limited product portfolios and limited developer support.
In addition to it the Director at Strategy Analytics Woody Oh added that at the moment the leadership of Android seems to be indisputable. Its user-friendliness and low-cost services makes it attractive to hardware engineers, operators and users all over the world.
However, there are numerous challenges that still Google need to come over. As the Android platform is getting overcrowded with manufacturers day by day, only a few Android device vendors make profits, and moreover Google's own new Pixel range is penetrating its own hardware allies that made brought Android so far.