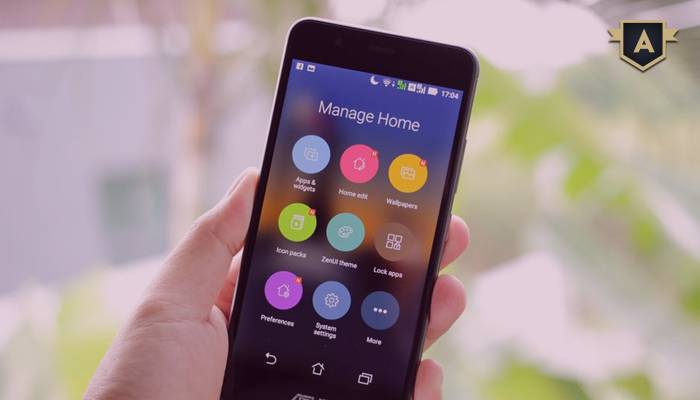 Over the last few years, Smartphone users have grown exponentially all over the world. Of which a majority are android-enabled Smartphone users. According to studies, Android is the most widely used application development framework, accounting for 84.6% global Smartphone market share. And the market share is likely to expand more in the near future, with leading mobile brands offering Smartphones with better features for affordable prices. With that, it is obvious that the demand for a good android development company is going to fly high.
 Is It the Need of a Mobile App for Business?
According to studies, people spend more time on their Smartphones. And a large part of the spent is on using application. Mobile applications are going to be the most preferred way of browsing information products, info, services, shopping online or getting an appointment. This makes it vitally important for businesses to build a mobile app. Here are some prominent advantages of using a mobile app for businesses. It helps you:
Build loyalty
Reinforce your brand
Increase your visibility
Increase your accessibility
Increase sell-through
Increase exposure across mobile devices
Connect you with on-the-go consumers
A mobile app is a great tool that allows fast and hassle-free access to your inventory. Also, users get instant notification of special events, discounts, offers, launches, etc, which help make a stronger bond with customers. Users can get to whatever they are looking for just by touching the right icon. Thus, it saves them a good deal of time and effort, which results in a better relationship with customers. A mobile application is the best escort for users and helps them get to your store. Also, with a mobile app, users can make a fast, seamless appointment scheduling.
Why should you Build an Android Mobile App?
Hope, you now understand why you need a good mobile app for your business. But why should businesses prefer android over other frameworks to build their mobile application? According to studies, android has the largest market share. It accounts for accounts for 84.6% global Smartphone market share. In addition, android is easy to use and provides a plethora of possibilities for customization. Whatever your business requirements, android can meet all your expectation precisely.  Being open-source, it is free. And android apps are easy to approve. In addition, there are much more reasons why you should choose android over others. Find an android application development company like AppSquadz that holds a good reputation in the market, expertise in android and world-class resources required to create a high responsive android mobile application.