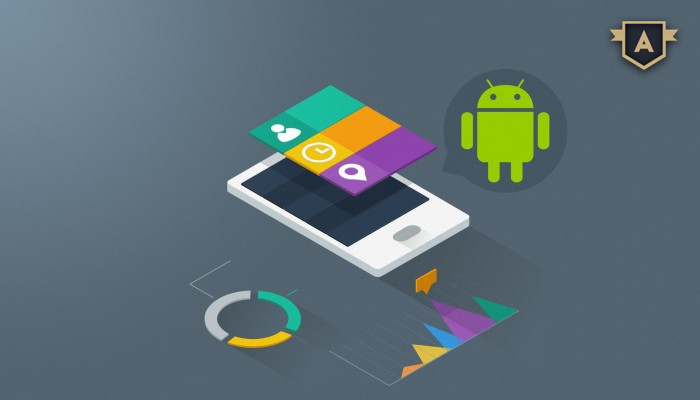 Android Application Development Company
If we talk about mobile devices, there are so many things that one can find for free such as Wi-Fi for phones, streaming content, voice calls, video calls, radio, news,, and not to forget to mention, applications. However, when it comes to the free mobile applications, not many of us consider that the marketing of the apps is not free. Though app developers may promise to market your app but not every android application development company stand on their words and dupe clients for the sake of undertaking project. But, AppSquadz Technologies is one such android application development company that believe in showing their effort through their work and not by words.
There are many resources that are easily accessible and can be used to market an android application, but it is a costly matter as you will need to spend your valuable time which is the most crucial thing that everyone feels shortage of. Well, if this is your first android app, we have certain tips that can help you plan a marketing strategy which will take you closer to success.
Create an Inviting and User Engaging Page for your Product/Services
Doesn't matter whether you're building a basic android app or an advanced one, it is best to create a product page. This will add to the credibility of your app and provide you good impressions to your users.
SEO to Market your Application
As an mobile application developer, you should know and learn about apps in order to implement tips and frequently update your knowledge to promote downloads. Know about keywords, length, and format that you should maintain for your application's description. In addition, Google Play Keyword optimization is another important factor which you need to work on.
Social Media Platform
Social media has really become an essential part of our life, and many of you would agree to that fact that till the time people would not see your application on a particular social networking site, they will not show interest in your app or in downloading. Although, it migh cost a few buscks to show your ads on social sites but surely it can help you get faster result as compared to any other means of promotions.
Blogs and Forum
Forums and blog posting are another method that can help in promoting your app efficiently. Many android users prefer to visit different blogs and forums regularly to know about the new developments taking place around the world. Moreover, they even browse for new apps developed by developers around the world.
In addition to everything mentioned above, promoting your app may compel people to download your application but until and unless your application will not have something to engage and entice users with, you can't be assured of your application's success. In such case, it is best to hire a suitable android application development company. And which company can be better than AppSquadz Technologies. The company has a proven track record of developing remarkable android application for different clients of different verticals.