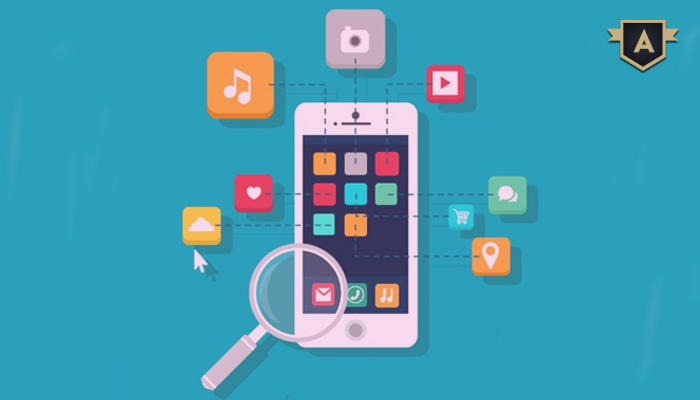 With Apple app market for developers reached for around $10 million, everyone be it small businesses or individuals is planning to invest in app development. But those looking to cash in this way will have several hurdles. Successfully developing an app is really difficult and challenging for small businesses. Choose the right android application development company to get your app developed and stand out of the crowd.
Building an Android app
The process of app development is not a cake walk. And for a mobile app to stand out of the crowd and best meet your business requirements, you need to have the right strategy in place from the day first.
First of all, if you are not going to have an in-house team of developers, you need to choose app developers who have good hands on creating mobile applications for businesses in diverse verticals. When outsourcing your project, it is a good idea to put together a project brief, establish a project timeline and check in regularly to monitor progress.
Know what you want and your business requirements are before you kick off your search for a top android app development company. Keep in mind the goals you want to achieve with your app and make sure to include features into your app that allow for an effective marketing on social networking sites.
It is a good idea to have a brief conversation with developers before you hire. Discuss your project and goals you want to achieve through your mobile application. Also, try to talk about their past experience and make sure they have good hands-on creating business apps you are exactly looking for.
Secondly, getting your app approved is another challenge that you will have. If you are building an iPhone app, make sure it is developed as per iOS Human Interface Guidelines and the Apple Watch Human Interface guidelines in case the app is for wearable devices.
But if the app is built on Android, you should follow Android launch checklist. You should take a time to thoroughly understand the Google Play Store policies and agreements. Keep in mind how Google Play Store test for quality and determine an app rating. Make sure your app follows the maximum size requirements, which is 100MB for Google Play Store.
And at the last, you should have a strong strategy to get your app stand out of the crowd. The market is full of apps, with a number of apps being launched each day. So it is very important that you have an effective app store optimization for your mobile application. Choose AppSquadz one of top app development companies in India and USA that has successfully built a number of apps for businesses that rank well in the app search results.