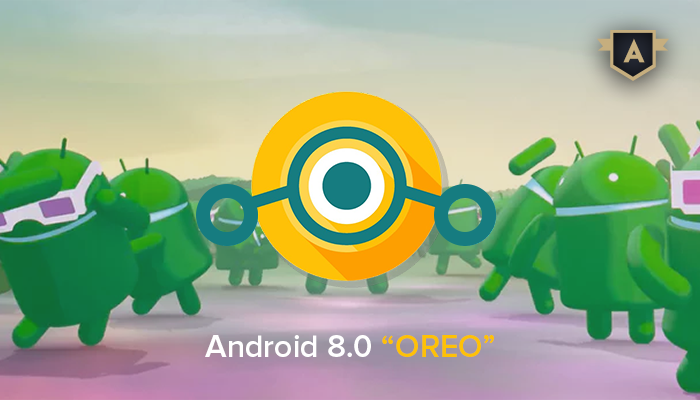 Google, exactly five months after unveiling the first beta build for the Android O mobile operating system, has given it an official name – Oreo. The 8.0 Android version was unveiled at the time of the solar eclipse event. The search giant few days ago already confirmed that it will be unveiling the official name of Android O on August 21.
Since past few months there were rumours suggesting the company to name Android 'O' as Oreo, given the dessert's popularity across the globe. As the tradition goes, Google has been naming its Android versions after a dessert – Eclairs, Froyo, Gingerbread, HoneyComb, Ice Cream Sandwich, Jelly Bean, KitKat, Lollipop, Marshmallow and Nougat.
Ever since its first beta release back in March, Android 8.0 Oreo has been through five developer previews. The latest preview came earlier this month.
Android 8.0 Oreo comes with loads of new features such as Native picture-in-picture mode, Notification Badges, Smart Text Selection, System optimisations, Improved battery life and Autofill with Google Chrome.
Android 8.0 Oreo will also include redesigned Emojis. The company in May confirmed that the company will be rolling out newly-designed stock emojis with Android O. The new emoji set has been in the works for a year-and-a-half and is claimed to be more user-friendly. Google bid adieu its blob-styled emoji a few months ago.
We can expect the upcoming Pixel smart phones to run Android O out of the box. However, some OEMs have revealed a few of of their devices that will get the version. OnePlus has already said its OnePlus 3, 3T will get Android O. Asus too has confirmed the same for its smart phones. We can expect other flagship smart phones launched this year to get Android O as well.
Reference:http://www.gadgetsnow.com/tech-news/android-8-0-gets-an-official-name-oreo/articleshow/60165732.cms