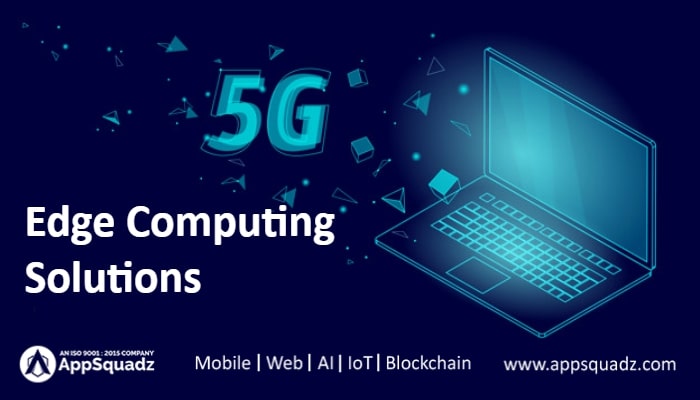 5G Edge Computing Solutions
Google cloud and AT&T have come to a new collaboration to use 5G edge computing services that will help to bring businesses and industries to a new range. Highly advanced and 5G speed cloud computing services allow companies to process at high speed and store data more securely with Google cloud.
Why Google Cloud is Invincible:
Better Pricing Plans Available
Enhanced Execution
Benefits of Live Migration
Private Network
Commitment to Constant Development
Control and Security
Redundant Backups
This hybridization has simplified the data collection and computing produced from the Internet of Things (IoT). Edge computing solutions will use the core services of Google cloud, like Kubernetes, Artificial Intelligence, Machine Learning, and Data Analysis. They are providing Edge computing data and applications for companies, to avail computing access in large storage and concoct them at high speed. Google and AT&T will also work with individual dealers, developers, software analysts, and other technological associations.
AT&T 5G Broadband will Provide:
Greater speed
More capacity of remote execution
Implementation of virtual networks is possible
Enhanced network to eliminate debility
In a recent press release Thomas Kurian, CEO, Google Cloud said, "Our co-innovation with AT&T aims to bring a multitude of 5G and edge computing solutions to address a diversity of use cases, driving real business value in industries like retail, manufacturing, gaming and more."
Benefits of edge computing services are storage and processing access is easily available in a remote zone. Companies can easily optimize user interface to provide end to end amazing user experience. This will be a great revolution toward the improvement of b2b relations. Therefore, minimum quiescence in cloud computing services gives an extreme smoothness in running applications to deliver the best results to clientele.
"Combining AT&T's network edge, including 5G, with Google Cloud's edge compute technologies can unlock the cloud's true potential. " statement given by Mo Katibeh, EVP and also the chief marketing officer, at AT&T Businesses, in their press release.
Both the companies the Google cloud and AT&T are adjoined for revolutionary changes in business processing in developing and remote locations too. Edge computing will be a great present for industries like production, import/export, gaming, etc. They are also thinking of partnerships with more other companies for better development. Contribution from different companies will take these ethics to great betterment. Edge computing is being preferred over other sorts of data storage and performance to improve the user experience for various businesses.
Conclusion
The Google cloud foundation and AT&T networks are collaborating to provide outstanding edge computing services. They will improve data computing and storage for the companies and industries in areas with less or no network connection. Their teamwork is growing forward, to develop cloud computing services with the fastest network of this time.