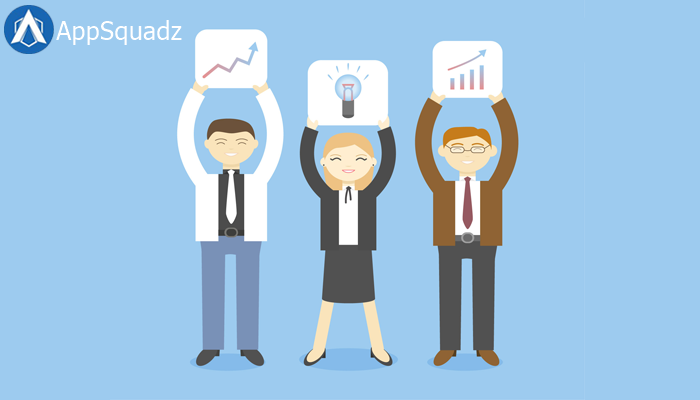 5 Essential Steps to Building a Winning Company Culture
A Culture can make or break a company. Employees should look forward to going to their jobs. In fact, they should have a hard time because they enjoy the challenges, their co-workers and the atmosphere. Building a strong culture with a team is at the core of business Success. You want a culture that recognizes and embraces shared values, attitudes, standards, and the goals of organization.
It's a good idea to start by sitting down with your board of directors or co-founders to write down what your values are and how you enter into your team. It's important Founder's uphold the culture from the very beginning. Here are we discuss some steps to building a winning company culture-
Consistency- There are some rules that are fundamentally to creating a healthy office Environment. This is a secret power that drives some businesses to succeed. Consistency means providing predictable, Results to the customer or Client every time you do business with them.
Time to Disconnect- We all need to hit the reset button once in a while; people can't come in early and leave late every single day without getting burnt out at some level. It's important to understand that sometimes life will get in the way of business and everyone should be allowed to take care of personal matters.
Your Organizational Design- Simply put, Organizational design is the process, Structure and hierarchy you put into place that allow you to put your culture into practice. This will include your communication, company policies, Team building, performance indicators, and even how you schedule and run meetings. Your Business culture will significantly be enhanced if the Organizational Design you put into place clarifies authority, Responsibility and Accountability.
Work as a Team- Stop thinking of people in terms of Employees or Departments. You are all part of the same team, builds a sense of unity and community. The best people are Team Players who truly support the company, its Founders and Co-Workers. Team works together on all work related projects and help where necessary. Its matter who gets credit for what because you accomplish everything together.
Good Decisions can come from anywhere- A company where management take decisions, their employee are less involved in key decisions. It becomes a part of the culture. But you should be focus to take advice from your Employees. To come up with your Company values, it makes sense to get everyone input. Create values that will guide the people and the company towards Success.
AppSquadz is a company follow a winning company culture that's why we are top mobile app development company in NCR and we are more focus on our company environment to be more improved as day by day.  More information visit at web app development company.
2459 Total Views
1 Views Today