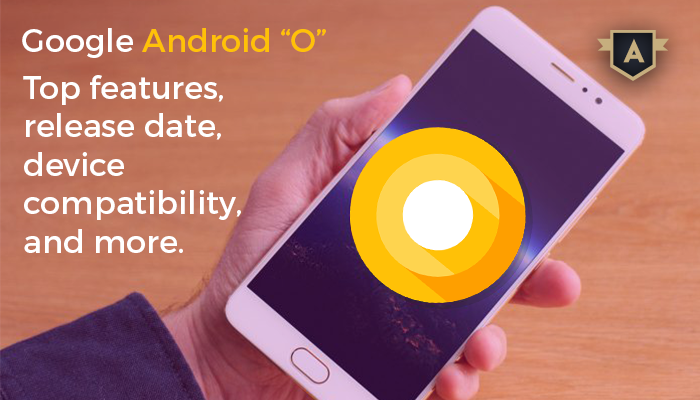 After having a series of Android version from Android 1.0, the first commercial version of the software, which was released on September 23, 2008, to Android 7.1 Nougat released On October 19, 2016. Now on 21st August 2017, Google has officially announced the launch date of next version of Google's mobile operating system Android O.
Today, the company has decided to reveal the name of the next Android operating system and showcase some of its new features in an event in New York. They have also released a teaser video hinting at the name of Android 'O'.
This Android version comes with very great Features like :
Notification channels
Picture-in-picture support
Unicode 10.0 emoji
Redesigned notification shade
Redesigned lock screen
Adaptive icons
Notification dots
Sony LDAC codec support
App-specific unknown sources
Wider colour gamut for apps
Redesigned Settings app
In a post on its official page Google said, "Android O is touching down to Earth with the total solar eclipse, bringing some super (sweet) new powers! On August 21st, a solar eclipse will sweep across the entire United States for the first time since 1918. Android is helping you experience this historic natural phenomenon so you can learn more about the eclipse and count down to the big day—when you'll meet the next release of Android and all of its super (sweet) new powers.